Thank you for your support.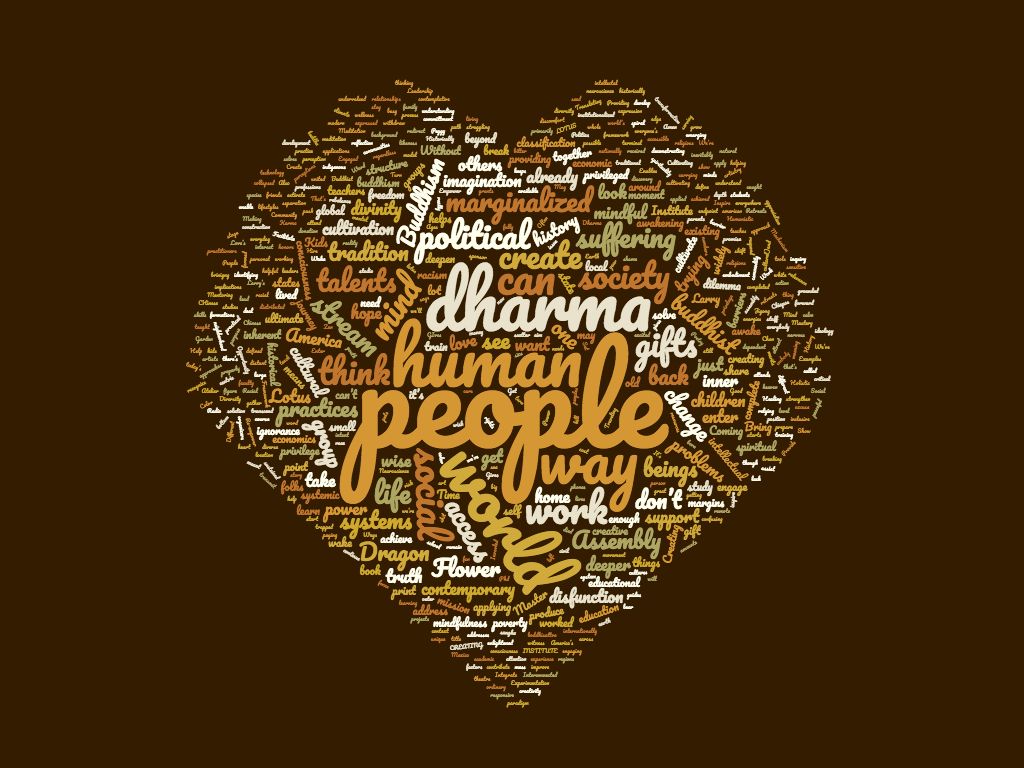 Many of you have asked how you can support the work of Lotus to help make teachings, classes and retreats more accessible.
Patreon is the vehicle we've chosen to do this!
If you'd like to make a one time donation or if your not comfortable using Patreon, that's totally ok. You can make one-time donations through Paypal (you don't need a Paypal account). If you prefer to make a quarterly or yearly payment to Lotus via check, email us (support at thelotusinstitute dot org) and our Operations Director, Kim, can assist you.
PATREON FAQ's:
Q: "I have a question about your Patreon, who do I talk to?"
A: Contact Kim in our support dept. and she will help you! Email- support at thelotusinstitute dot org
Q: "When will i be charged?"
A: Regardless of what date you sign up, your monthly payment is only processed on the 1st of every month. For example, if you sign up on the 28th of a given month, your first monthly payment will not happen until the 1st of the following month.
Q: I have security concerns, is Patreon secure?
A: Patreon processes payments through industry standard third-party processors like Stripe and Paypal. You can read a detailed account of Patreon's privacy policy here, In their privacy policy there are also links to Paypal and Stripe's policies.
Q: "Will people who don't support you on Patreon get access to things you do? I want more people to have access"
A: Yes! Our goal is to make the teachings available to as wide an audience as possible as affordably (or in most cases, free) as possible. Your support helps make happen, and it gives you access to participation in a community of other supporters who help us figure out how to do it and celebrate the doing together!
Q: "Are you a non-profit?"
A: Yes, we are! We are a 501 (c)(3) registered in Columbus, Ohio and represented by Clarke and Lowe LLC. Your Patron contributions are tax-deductible to the extent of the law and all money goes to support the work of the Lotus Institute Team.
Q: "Can I opt-out once I sign up?"
A: Yes! You can opt-out at any time. Once you opt out you will not be charged the monthly contribution amount you chose when you signed up. You can sign up again at any time!
Q: "Does Patreon accept Paypal?"
A: Yes, Paypal is accepted!
Q: "My card was frozen after i signed up for patreon. What happened? This is scary/annoying/anxiety producing!"
A: We've found that recently credit card companies and banks have significantly tightened their security monitoring policies. If you have never used Patreon before signing up as a patron of The Lotus Institute, there is a small chance that your bank or credit card company might freeze your card because they don't recognize the company as one you've used before and are trying to protect you from fraud/identity theft. This has only happened with a very small percentage of our patrons (2) but unfortunately it did happen! If it does simply contact your bank and verify that signing up for Patreon was intentional on your part. That should fix the issue and we're sorry!
Q: "I have privacy concerns. Is my anonymity protected?"
A: Yes! You have the ability to control how/if you show up as a Patron for Patron only and public Patreon discussions. You can choose a username that is comfortable for you to display to other patrons and the public.